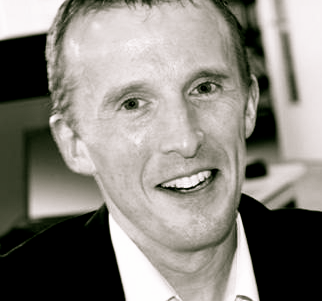 Q2 Portfolio Review, Podcast, Andrews Sykes,
WANdisco, Impax Asset Management
plus new forum topics
A round-up of recent content. Just reply with any comments. Happy investing! -- Maynard
My portfolio is up 13% so far this year:
 
I talked about two recent investments on the Capital Employed podcast:
 
A slightly disappointing set of numbers due to the pandemic:

You can now receive an immediate email alert to every new blog post!
Click here to sign up, then check your inbox to confirm.
 
A big 'green' earner and a software cash burner:
 
Quality UK investment discussion at Quidisq:
 

If you were forwarded this email, please subscribe.
Simply unsubscribe to stop receiving my occasional newsletter.